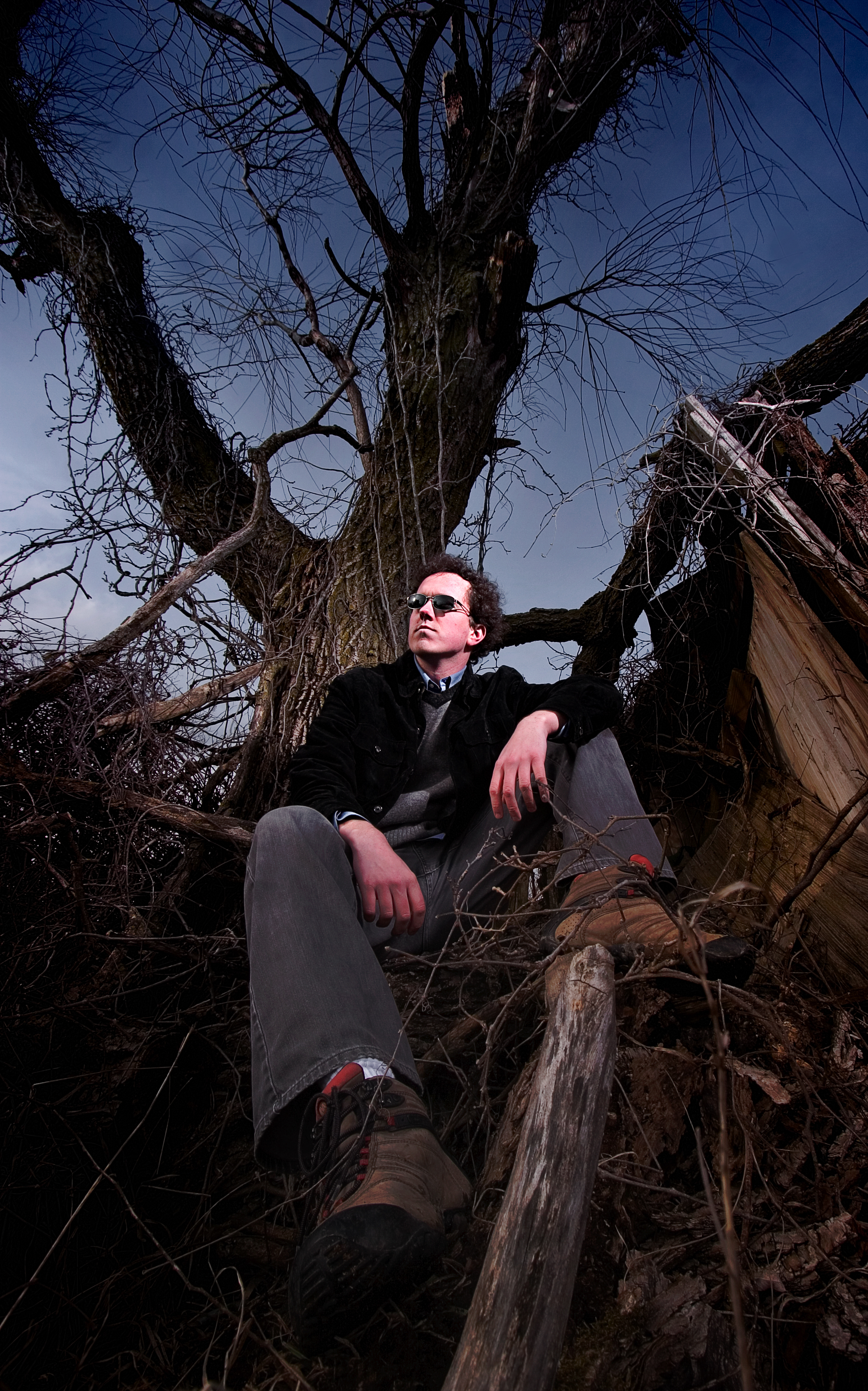 Filip Pizlo's Homepage
---
I'm a software engineer at a Major Silicon Valley Company (TM), where I mostly work on compilers and language runtime systems. I'm also finishing my PhD in computer science at the S3 Lab at Purdue University. I've defended the dissertation but still need to deposit it. Jan Vitek and Antony Hosking are my advisors. My research interests include memory management (specifically, garbage collection), real-time systems, concurrency, programming languages and compilers. I'm also interested in gamma-ray astrophysics, which I do as part of VERITAS. In my copious spare time I take a lot of pictures.
Most of my major research has involved various Java virtual machines, including Jikes RVM, Ovm, and Fiji VM. I have variously been on the core team of all three. These days most of my work involves WebKit's excellent JavaScript engine, which is called JavaScriptCore. I mostly work on the optimizing just-in-time (JIT) compiler and its dynamic type inference engine, but I've also made contributions to the interpreter, object model, and garbage collector. I'm currently a WebKit reviewer. You can follow my work in almost real-time by looking at trac or by browsing the source.
For more information, please select from the options provided below:
Old academia-related stuff, all outdated:
Some people I've done research with: Lukasz Ziarek, Jan Vitek, Antony Hosking, Tomas Kalibera, Tobias Wrigstad, Bjarne Steensgaard, Erez Petrank, David Tarditi, John P. Finley, and Wei Cui.
Erdös number: 3 (Erez Petrank, Noga M. Alon, Paul Erdös).
I'm also an accomplished photographer.
---